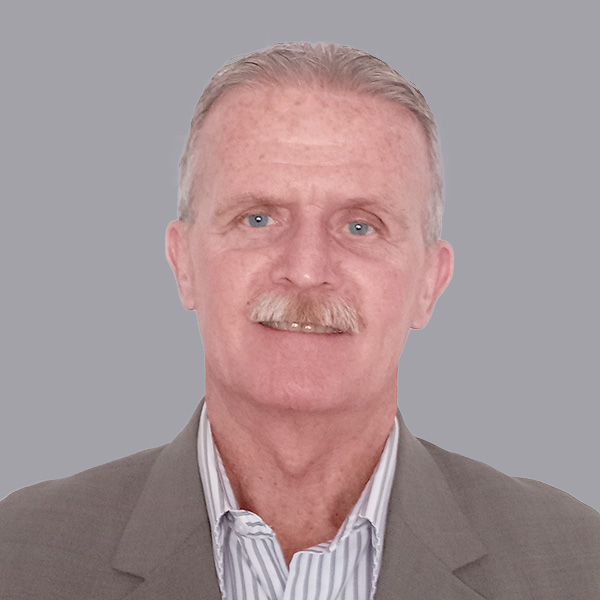 Director, Training and Advisory Services
John is a diverse subject matter expert in specialized law enforcement with a career encompassing over 13 years working in the counterterrorism/counternarcotics mission area while assigned to multiple international USG law enforcement capacity-building programs. John worked in Iraq, Afghanistan, Jordan, and Somalia. John's most recent assignment was in Somalia as the Mission Advisor/Program Manager for the U.S. Department of Justice/International Criminal Investigative Training Assistance (ICITAP) Program. Prior to Somalia, John worked in Jordan for over five years as the Resident Program Manager for the U.S. Department of State/Diplomatic Security/Anti-Terrorism Assistance (ATA) Program. John first started his law enforcement career in 1983. Most of John's 20-year local law enforcement career was working in the field of drug enforcement operations, both as an undercover investigator and director of drug operations. John is a strategic thinker, always looking to improve program efficiencies and staff effectiveness.
Additionally, John served for two years as the President of the National Drug Enforcement Officers Association after being nominated by the U.S. Drug Enforcement Administration (DEA) to attend the 9-week national DEA academy in Quantico, Virginia. John graduated from two state police academies during his law enforcement career. John served in the U.S. Coast Guard (USCG) for 5 years. John's last duty station was in Florida as a Federal Boarding Officer and Search and Rescue Boat Coxswain.