How We Deliver
Grants & Research Competitions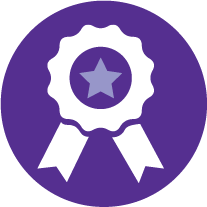 For over 20 years, CRDF Global has implemented merit-based competitions for individuals and institutions to achieve capacity building and threat reduction goals. We have a proven record of developing competitions, soliciting applications, and administering awards through a processes that ensures fairness, transparency, and efficiency.
CRDF Global's grants and research competitions enable researchers to collaborate internationally to receive research funding, technical training, and institutional facility upgrades.
We provide project and financial management, peer review coordination, and grants management assistance to individual researchers, national research institutions, and facilities and laboratories. We screen applications for plagiarism, conflict of interest, and industry standards to ensure that competitions are managed accurately and that awards are distributed in accordance with our partners' standards and regulations. Once awards are distributed, we work directly with award recipients to monitor project progress, budgets, and adherence to competitions' rules and regulations.
See the full list of our grants and funding opportunities here.
Past Experience
Tuberculosis Research Grants Awarded to International Teams
CRDF Global partnered with the National Institute of Allergy and Infectious Diseases (NIAID) to award $1 million in funding among three collaborative research teams as part of the Regional Prospective Observational Research in Tuberculosis (RePORT) International consortium. RePORT was created by NIAID to address the continuing prevalence of TB as one of the world's most deadly infectious diseases. Through a collaborative global network of public and private universities and hospitals, RePORT works to build and enhance biomedical and clinical research capacity by establishing in-country TB-specific data and specimen biorepositories and associated research at sites in sites in India, Brazil, Indonesia, South Africa, China, and the Philippines.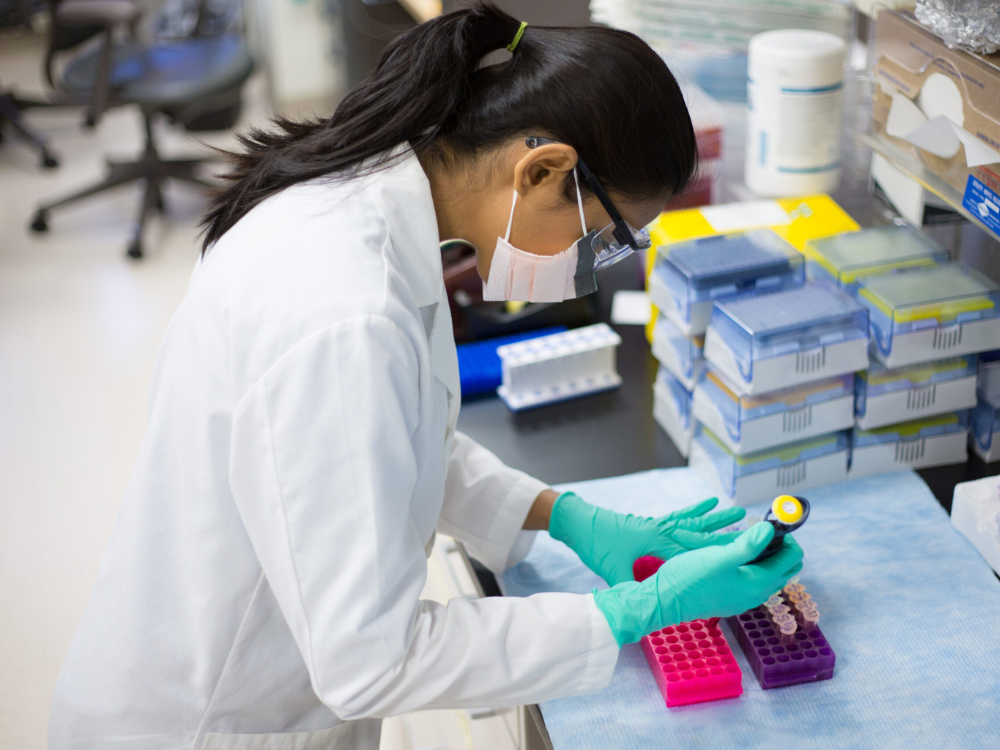 Chemical Security Grant Competitions In Morocco
CRDF Global offers grants to improve the physical and procedural security of facilities. Through Chemical Security Improvement Grants (CSIG) program, researchers improve security at industrial and academic chemical facilities and aim to prevent the accidental or intentional misuse of weaponizable and hazardous chemicals. CSIG recipients Dr. Khalid Sendide, Dr. Abdelkrim Ouardaoui, and Dr. Samir El Hajjaji used their funding to lead security upgrades and implement a digital chemical inventory management system at Al-Akhawayn University in Ifrane, Morocco. They restricted access to sensitive areas; secured chemicals and equipment; and developed standard operating procedures for students, instructors, and technicians.