How We Deliver
Remote Training & Learning
What is an Integrated Solution
CRDF Global's integrated solutions span our mission areas, offering our partners, funders, and participants comprehensive and sustainable services to solve their most critical challenges.
Collaboration is a critical part of technical and professional trainings and mentorship. However, opportunities for in-person collaborations can be limited due to threats to public health and safety, tight resources, and ongoing geopolitical concerns. In these cases, we develop virtual, customized materials, trainings, and mentorship to extend learning and sustainable outcomes.
REDOX is CRDF Global's approach to integrated remote learning. REDOX provides asynchronous learning, synchronous "live" engagements, and applied learning customized to fit specific project learning outcomes.
We partner with diverse, highly-qualified subject matter experts and in-country colleagues to develop training curricula, exercises, hands-on demonstrations, and knowledge assessments for target audiences. In-country partners can host live expert discussion sessions throughout the course for participants at convenient, centralized locations, or for access from homes and offices. Following the exercises, participants can complete action plans and evaluation surveys, receive training certificates, and engage in ongoing networking and dialogue.
The REDOX approach can be customized to meet specific needs and learning outcomes. Some capabilities include:
Operation in low bandwidth and rural environments, allowing individuals to download material over cellular networks and participate at their own pace and schedule
Options for global deployment, which is especially useful for regions where travel is impractical or cost-prohibitive
High-quality translation and interpretation to reach the widest range of audiences
Past Experience
Turkish Universities Adopt Chemical Security Best Practices
In partnership with U.S. State Department's Chemical Security Program (CSP), CRDF Global engaged Turkish partners in academia, industry, and government agencies to help strengthen chemical security culture. Partnering with Turkish Society of Toxicology and Lawrence Livermore National Laboratories, CRDF Global launched a remote training for professors and researchers at medical, pharmaceutical and biology departments of universities and hospitals. The training, which consisted of an online course with pre-recorded video modules and two live webinar sessions, brought together stakeholders from 24 universities in 17 cities to build their capacity and skills to securely manage weaponizable chemicals.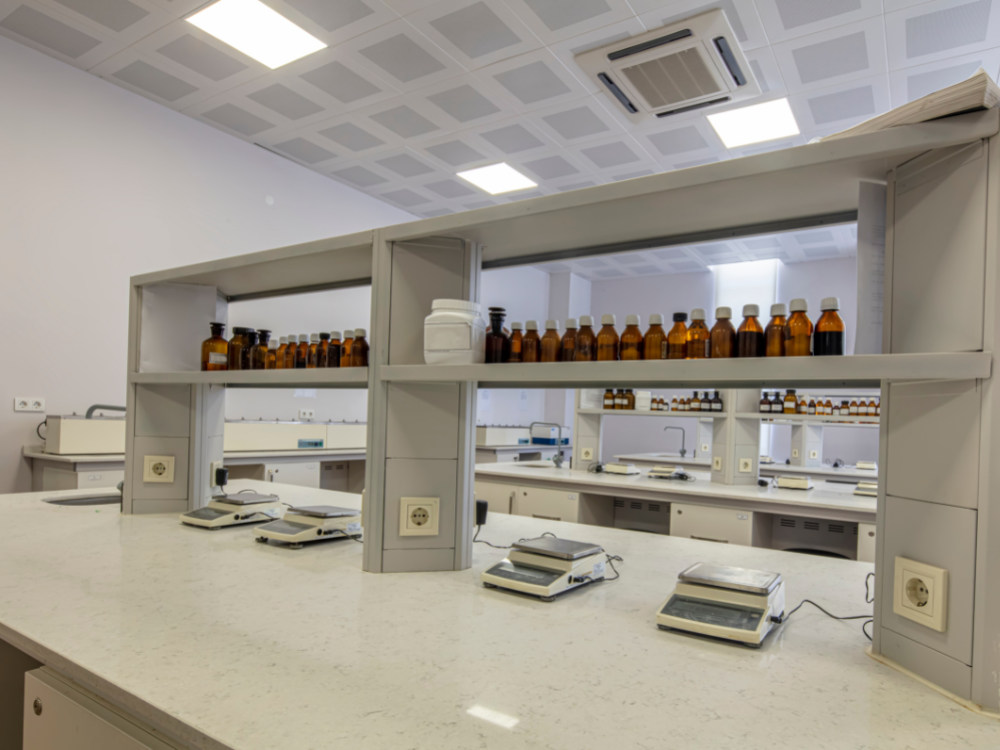 Conducting the First Hybrid Virtual International Visitor Leadership Program
In the early stages of designing and managing the International Visitor Leadership Program (IVLP) on Combatting Gender-Based Violence: A Project for Brazil, we planned for an in-person program. Unfortunately, the participants' stay in the U.S. was cut short when the COVID-19 pandemic hit, forcing all Department of State exchange programs to cease in-person activities for the foreseeable future. It was imperative to not deny participants the invaluable opportunity to learn new approaches to combatting gender-based violence. With this in mind, we curated a series of dynamic virtual meetings that provided our participants with a diversity of thought and approach, as well as actionable next steps that they could take in their communities.