How We Deliver
Technical & Professional Training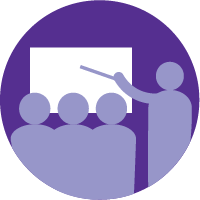 The challenges that threaten our health and security today are broad and complex. The solutions
lie in our ability to collaborate across borders towards sustainable development. CRDF Global delivers
comprehensive travel and event logistical support that make international missions possible.
Our flexible and highly responsive services support individual and group travel worldwide and provide event logistics support for conferences, meetings, training, and other activities.
Wherever your travel takes you, from the U.S., Caribbean, South Africa, Australia, United Kingdom, and Turkey, CRDF Global is there. We are known for working in austere and high-risk environments. Our long-term experience in countries like Yemen, Iraq, Somalia, northern Nigeria, Libya, Afghanistan, and Pakistan has yielded well-established relationships with trusted in-country security contractors, logistical service providers, and key government stakeholders, which allow us to carry out successful travel and event logistics support despite the risks. We ensure the best value for our partners by managing and securing competitive pricing (i.e. airline/ rail tickets, lodging, ground transportation, interpretation and other vendors) in addition to ensuring that arrangements meet applicable requirements (i.e. Federal Travel Regulations, Joint Travel Regulations, Fly America Act, etc.)
Examples of our travel and logistics support include:
Traveler First: 24/7 individualized support for travelers (i.e. airline/rail tickets, lodging, and ground transportation arrangements; visa assistance; emergency travel medical insurance; payments)
Comprehensive travel risk management program providing 24/7 security and medical assistance
Event logistics arrangements (i.e. venue, interpretation, translation, local ground transportation)
On-site support at events to ensure high quality implementation
Assistance with conference registration and other event-related needs (i.e. agendas, forms, posters, and handouts)
Pre- and post-event reports
Past Experience
Cyberdefenders Training Program Unlocks New Career Paths for Ukrainian Veterans
Prior to the 2022 full-scale Russian invasion in Ukraine, CRDF Global launched the Cyberdefenders training program designed to help Ukrainian ATO/JFO veterans pursue a successful career in cybersecurity, as well as to strengthen the digital infrastructure protection system in Ukraine. Supported by the U.S. Department of State's Office of the Coordinator of U.S. Assistance to Europe and Eurasia, Cyberdefenders consists of two training components: cybersecurity technical skills and reintegration training to help veterans obtain new technical, analytical, language, and soft skills necessary for rehabilitation and reintegration into society.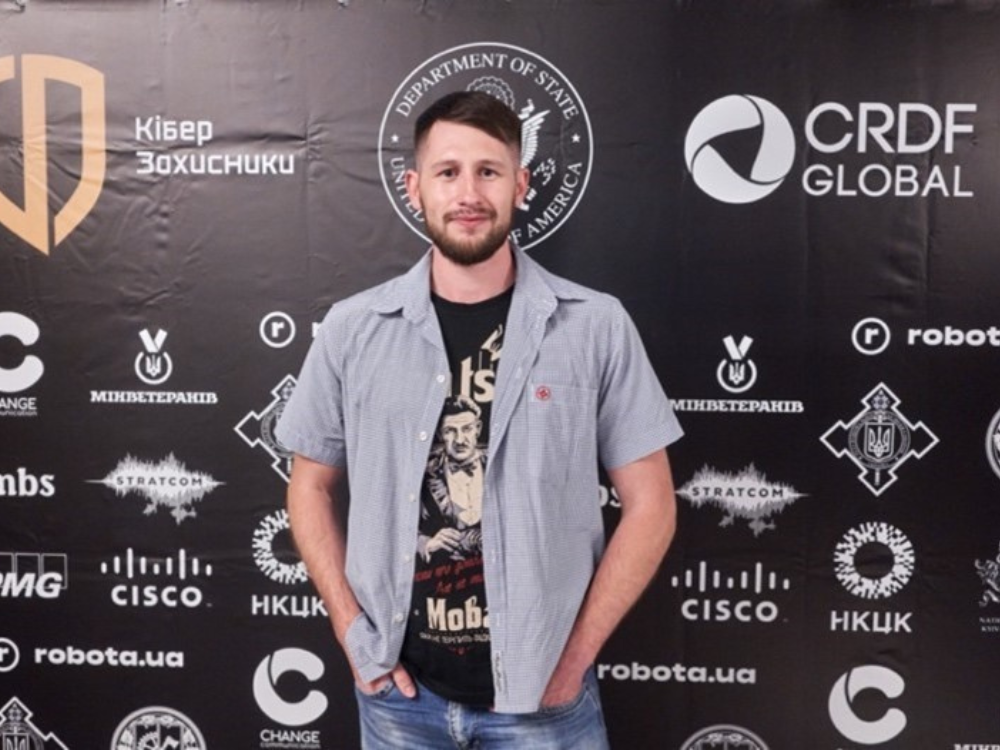 Nuclear Security Training in Support of Department of State's FIRST Initiative
CRDF Global partners with the U.S. Department of State's Bureau of International Security and Nonproliferation, Office of Nonproliferation and Disarmament Fund (ISN/NDF) to provide capacity-building support relating to the Foundational Infrastructure for the Responsible Use of Small Modular Reactor Technology (FIRST) Initiative. CRDF Global supports ISN/NDF with trainings to strengthen the capacity of partner governments on how to build a nuclear energy program focused on the deployment of small modular reactor.