Rola Ghanem, Former Head of Jordan's Central Public Health Laboratory, Joins CRDF Global as Senior Technical Advisor of Global Health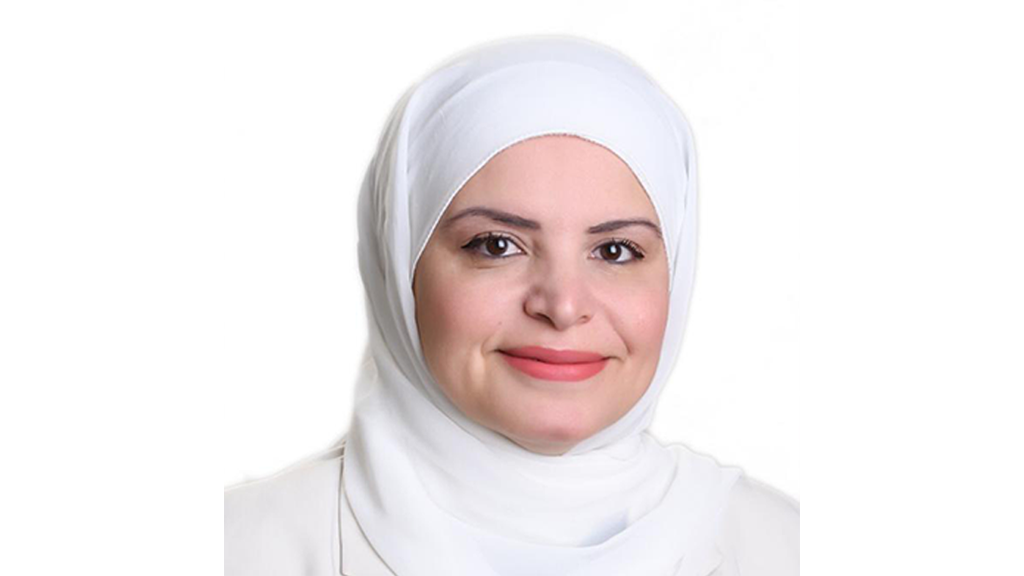 CRDF Global is pleased to share that Dr. Rola Ghanem has joined CRDF Global as a Senior Technical Advisor within the company's Global Health division. In her new role, Dr. Ghanem will leverage her extensive knowledge of and experience working within Jordan's healthcare system to provide expert guidance, coordination, and support in the field of laboratory capacity building and research collaboration.
"As I embark on this new journey with CRDF Global, I am filled with excitement and determination," said Dr. Ghanem. "Together let us unleash the power of science, innovation, and collaboration to address global challenges and create bigger future for all."
Prior to joining to CRDF Global, Dr. Ghanem served as the Head of the Central Public Health Laboratory (CPHL) at Jordan's Ministry of Health and the National Global Antimicrobial Resistance and Use Surveillance System (GLASS) Antimicrobial resistance (AMR) focal point. Over the past five years, Dr. Ghanem was responsible for sharing Jordan's AMR data on the WHO GLASS platform, coordinating AMR surveillance across Jordan and providing technical support to AMR surveillance sites. After managing the CPHL team during the COVID-19 pandemic, she led capacity building activities in the response to the pandemic. During her years at CPHL, Dr. Ghanem became a well-recognized and respected representative of Jordan's Ministry of Health in meetings, conferences and workshops as a speaker and trainer on AMR, laboratory-based surveillance, food borne and other pathogens detection and subtyping, Influenza and other respiratory viruses 'surveillance and diagnosis.
Dr. Ghanem will be primarily working from CRDF Global's Middle East-North Africa (MENA) hub in Amman, Jordan, joining a slate of other recognized global health experts who support the company's Global Health portfolio.
"I am delighted to have Dr. Rola join CRDF Global's MENA hub," said Nour Anis, who serves as Regional Director of the Jordan-based hub office. "Dr. Rola is a great addition to the Global Health- MENA Technical Team given her extensive, professional experience and strong networks in the MENA region pertaining to laboratory, health systems and disease surveillance. We are excited to add Dr. Rola's expertise and guidance in mapping and developing capacities for laboratory-based surveillance for emerging infectious disease threats, with an emphasis on assisting governments and their international partners in the MENA region to strengthen laboratory systems on bioinformatics, AMR and One Health related matters.
Dr. Ghanem holds a Master's degree in Clinical Microbiology and Immunology from the Jordan University of Science And Technology, and a Bachelor's degree in Medical laboratory science from the University of Jordan. She is a Certified Health Care Accreditation Council Laboratory surveyor and is working towards a PhD from the International American University.