President Kenneth Myers Elected as Chairman of Countering Weapons of Mass Destruction Consortium Board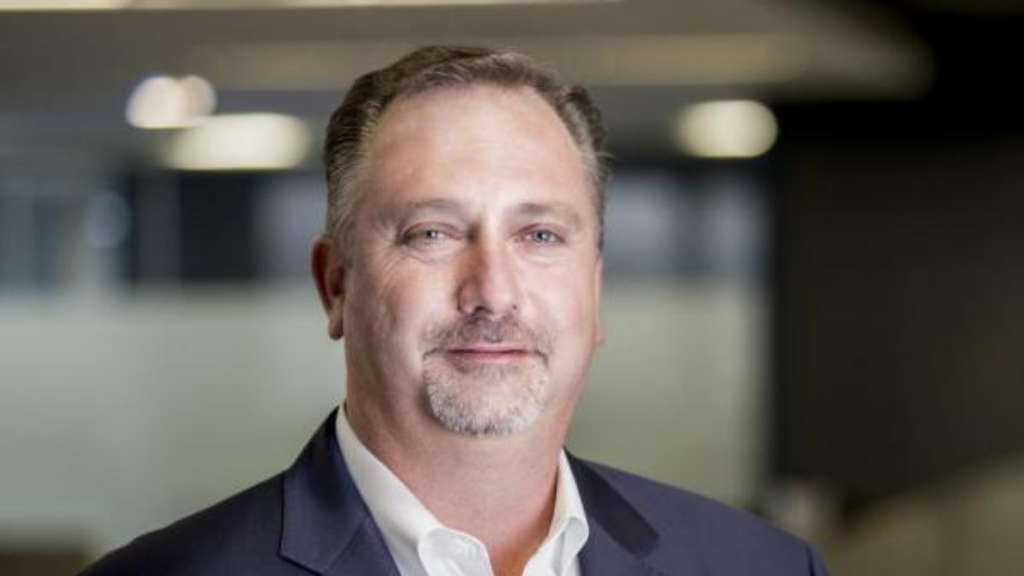 CRDF Global is proud to announce the election of Ken Myers as the Executive Committee Chairman of the Countering Weapons of Mass Destruction (CWMD) Consortium.
Myers served for the last three years as the Vice Chairman and the Large Business/Nonprofit representative for the consortium.
"I am honored to be elected as Chairman of this collaborative consortium supporting the vital work of the Department of Defense and other US government agencies. I look forward to continuing to work alongside my colleagues to accelerate the development of innovative strategies and technologies to safeguard our nation from the threats associated with weapons of mass destruction," said Myers.

Myers served as Director of the Defense Threat Reduction Agency from 2009 to 2016 and was Senior Vice President for Defense and Security at PAE before joining CRDF Global as President in March 2021.

About the CWMD Consortium
The CWMD Consortium was formed in response to the government's expressed interest to establish an Other Transaction Agreement (OTA) with an eligible entity or group of entities, to include industry, academic, and not-for-profit partners, for advanced development efforts to support agencies that have a need to prototype new technologies related to Countering Weapons of Mass Destruction. The usage of an OTA allows government to partner with the CWMD to leverage cutting-edge R&D and develop prototypes. This gives agencies an agile and flexible way to develop CWMD prototypes using new and innovative technology. OTAs enable fast acquisition of critically needed technologies in areas as diverse as shipbuilding, armaments, satellites, medical devices, and electromagnetic spectrum technologies.