CRDF Global Selected as Sub-Awardee to FHI 360 for CDC Award to Enhance Global Health Security in South and South East Asia Regions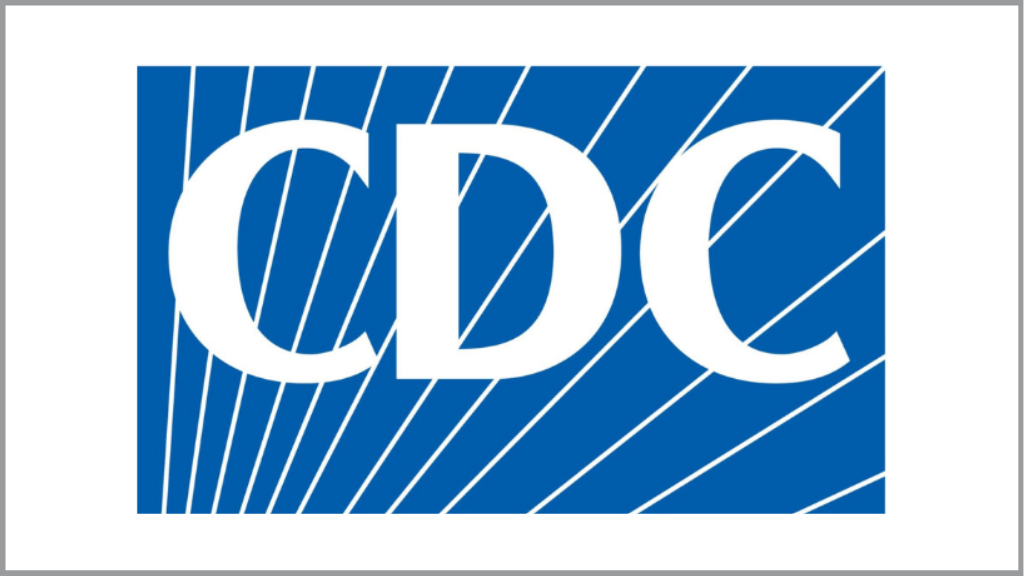 ARLINGTON, VA (April 19, 2021) — CRDF Global, as a consortium partner of FHI 360, will support the implementation of a five-year cooperative agreement from the Centers for Disease Control and Prevention (CDC) Center for Global Health to enhance global health security. Working in close collaboration with regional partners, the FHI 360/CRDF Global Team will strengthen core capacities in South and Southeast Asia to prevent and respond to cross-border disease outbreaks. Target countries include Bangladesh, Bhutan, Democratic People's Republic of Korea, India, Indonesia, Maldives, Myanmar, Nepal, Sri Lanka, Thailand, and Timor-Leste.
CRDF Global will use its expertise and experience in strengthening public health preparedness to focus on border health across the region. This includes developing tools and guidance to help the diverse partners at border crossings, airports, and maritime ports work together to identify and respond effectively to ill travelers, a need that has become critical during the COVID-19 pandemic. CRDF Global will also collaborate with national and regional stakeholders to strengthen information sharing about health risks and threats among neighboring countries, enhancing the response to the COVID-19 pandemic and preparedness for future outbreaks.
Continuing CRDF Global's long-standing partnership with CDC, this partnership with FHI 360 will advance global health security in priority regions by supporting host government partners' ability to identify gaps and opportunities for greater multisectoral collaboration to prevent, detect, and respond effectively to emerging disease threats.
About CRDF Global
CRDF Global is an independent, nonprofit organization dedicated to building a safer, healthier, and more secure world. A trusted government partner for over 25 years, CRDF Global designs and implements programs to solve global challenges in the areas of CBRNE security, global health, cybersecurity, strategic trade controls, and economic development. CRDF Global has provided technical assistance, trainings, logistical support, and program and financial management services to over 100 countries. The organization is headquartered in Arlington, VA, US, with regional hubs in Amman, Jordan and Kyiv, Ukraine. For more information, visit www.crdfglobal.org.
This press release was supported by the Centers for Disease Control and Prevention of the U.S. Department of Health and Human Services (HHS) as part of a financial assistance award totaling $2,608,144 with 100 percent funded by CDC/HHS. The contents are those of the author(s) and do not necessarily represent the official views of, nor an endorsement, by CDC/HHS, or the U.S. Government.