CRDF Global Continues Collaborations with Global Affairs Canada to Support Indo-Pacific Strategy and Curb North Korea's Proliferation of WMD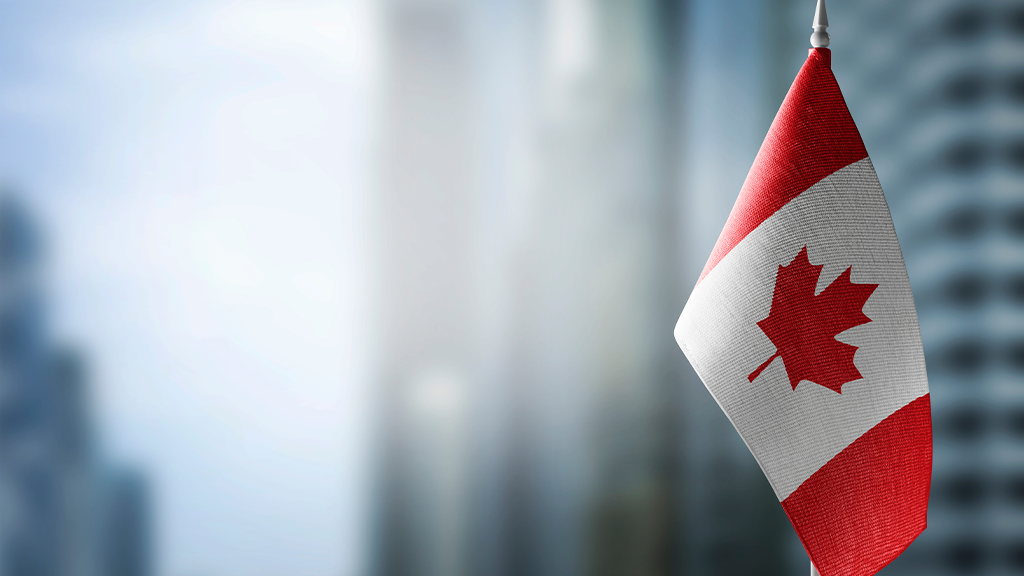 CRDF Global has received $1.87M USD in funding from Global Affairs Canada (GAC) for a project to strengthen the implementation of UN Security Council Resolution sanctions related to North Korea's Weapons of Mass Destruction (WMD) and missile proliferation programs. Canadian Prime Minister Justin Trudeau announced this effort on May 19 during the G7 Summit where he reiterated Canada's commitment to address WMD threats posed by North Korea.
"GAC's Weapons Threat Reduction Program is looking forward to continuing its partnership with CRDF Global. This project will help build capacity in vulnerable regions to more fully implement UN Security Council sanctions on North Korea," said GAC Project Leader Chris Grout. "Canada will continue to work with our partners to deter North Korean proliferation efforts by maintaining sanctions and encouraging North Korea to return to diplomatic talks." CRDF Global will build the capacity of key sanctions enforcement stakeholders and IT staff to counter the Democratic People's Republic of Korea's (DPRK) proliferation activities through a series of workshop trainings, remote trainings, e-learning courses, and study tour for compliance professionals.
"We value the Canadian government's renewed support to promote international security through innovation and collaboration," said CRDF Global President and Chief Operating Officer Tina Dolph. "This project responds directly to DPRK sanctions evasion tactics identified by the UN Panel of Experts. We also look forward to advancing this mission through our shared goal of ensuring gender equality when delivering excellence with our staff, training partners, and engaged stakeholders."
In addition to preventing DPRK cyber attacks against financial institutions used to generate revenue for its proliferation activities, counterproliferation projects under this agreement will share best practices on sanctions compliance and risk management within the private sector, central banks and financial supervisors, and other stakeholders responsible for enforcing North Korea-related UN Security Council Resolutions in Mexico, Costa Rica, Guatemala, the Caribbean, and across Southeast Asia. CRDF Global will engage its exceptional network of technical partners, including the South East Asia Central Bank (SEACEN) Research and Training Centre, Compliance and Capacity Skills International, Kharon, the Association of Certified Financial Crime Specialist (ACFCS), the Association of Certified Sanctions Specialists, and others to advance this critical mission.