CRDF Global Awarded Cooperative Agreement to Mitigate WMD Threats by the U.S. Department of State's Nonproliferation and Disarmament Fund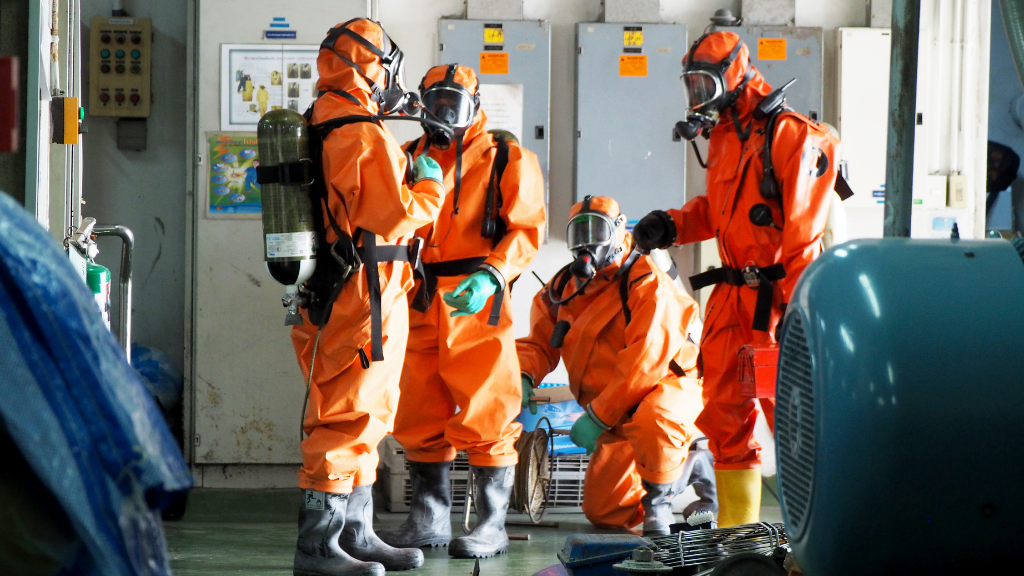 CRDF Global has been awarded a $7 million cooperative agreement by the U.S. Department of State's Nonproliferation and Disarmament Fund (NDF) to support the Department's chemical and biological weapons terrorism threat reduction special project.
This award calls on CRDF Global to help strengthen the ability of foreign law enforcement, industry, and other critical stakeholders to prevent, detect, respond to, and mitigate mass casualty terrorist attacks involving chemical and biological materials.
Under this award, the CRDF Global team will build cross-sector partnerships to do a variety of tasks: strengthen cooperative oversight of hazardous and weaponizable chemicals and other materials; conduct outreach to strengthen security awareness among small chemical vendors and distributors; prevent diversion of dangerous materials; and provide training resources for foreign partner law enforcement, military, and security services prevent and respond to chemical attacks. CRDF Global has assembled an outstanding international team of 14 individuals and institutions who bring subject matter and regional expertise to this crucial mission.
About CRDF Global
CRDF Global is an independent, nonprofit organization dedicated to building a safer, healthier, and more secure world. A trusted government partner for over 25 years, CRDF Global works in over 120 countries to mitigate shared global challenges in the areas of CBRNE security, counterproliferation, global health, cybersecurity, strategic trade controls, and economic development. CRDF Global operates regional hubs in Arlington, Virginia; Amman, Jordan; Kyiv, Ukraine; Almaty; Kazakhstan; and Manila, Philippines. For more information, visit www.crdfglobal.org.