CRDF Global Acquires Development Innovations Group LLC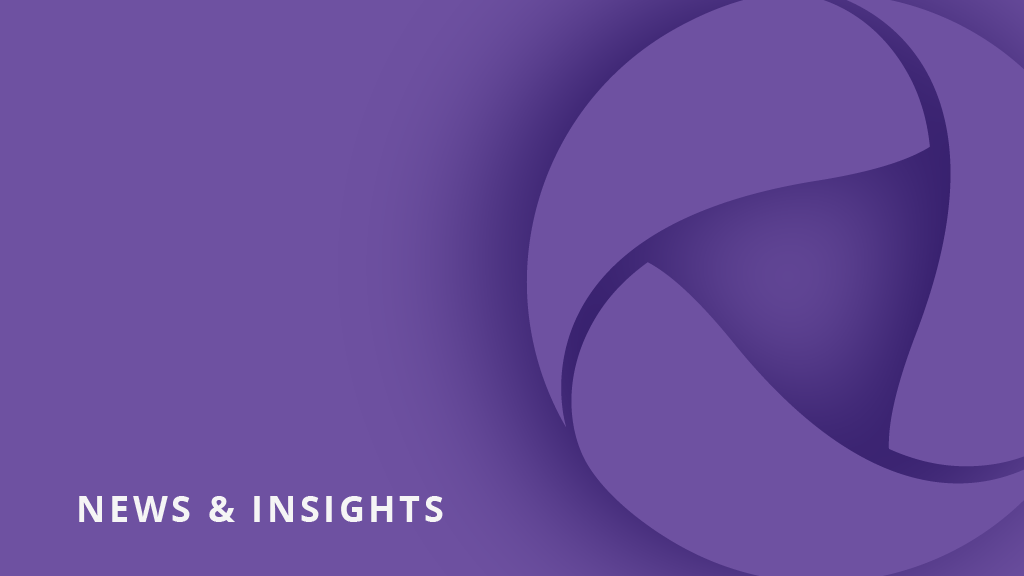 CRDF Global has completed the acquisition of Development Innovations Group (DIG), a small, privately held international development firm that has specialized in supporting transitioning and developing economies, as well as post-disaster and post-conflict settings throughout the Middle East, Asia, Africa, Latin America and the Caribbean.
"Our vision of creating a more healthy, safe and sustainable world is what drives our commitment to our current missions and our consideration of new opportunities and partnerships," said Mike Dignam, Chief Executive Officer of CRDF Global. "Together with the DIG team, we saw the opportunity with this acquisition to increase our combined impact in the increasingly critical nexus of security and development. Integrating our teams is a natural fit, given our foundation of shared values and complementary capabilities; and one that will enable us to strengthen the spectrum of support we provide to our customers' missions."
"It has been an honor to lead the DIG team and witness the impact of our projects," said Franck Daphnis, who served as President and CEO of DIG prior to its sale to CRDF Global. "I know that the DIG legacy will live on, and as part of CRDF Global will continue to positively impact countless lives."
"For years, DIG has provided innovative and trusted services to the development community, and as a subsidiary of CRDF Global, this team has a wonderful opportunity and additional resources to increase that support," said Alonzo Fulgham, former Acting Administrator of USAID and member of CRDF Global's Board of Directors. "By combining DIG's development experience with its strong background in security assistance, CRDF Global has taken a meaningful step towards its goal of supporting human security missions around the world."
CRDF Global completed the acquisition on July 31. "Nichols Liu LLP was the lead advisor for the transaction, from the initial identification of the opportunity and alignment between our organizations, to following through with the myriad details of the transaction," said Dignam. "We're grateful for Robert Nichols for his leadership and diligence throughout this process."
---
CRDF Global is an independent, nonprofit organization dedicated to building a safer, healthier, and more secure world. A trusted government partner for over 25 years, CRDF Global works in over 120 countries to mitigate shared global challenges in the areas of international security cooperation, nonproliferation, cybersecurity and digital resilience, global health, food security, economic development, and professional exchanges. CRDF Global operates regional hubs in Arlington, Virginia; Amman, Jordan; Kyiv, Ukraine; Almaty; Kazakhstan; and Manila, Philippines. For more information, visit www.crdfglobal.org. For media inquiries, please contact Meg LaBumbard at mlabumbard@crdfglobal.org.