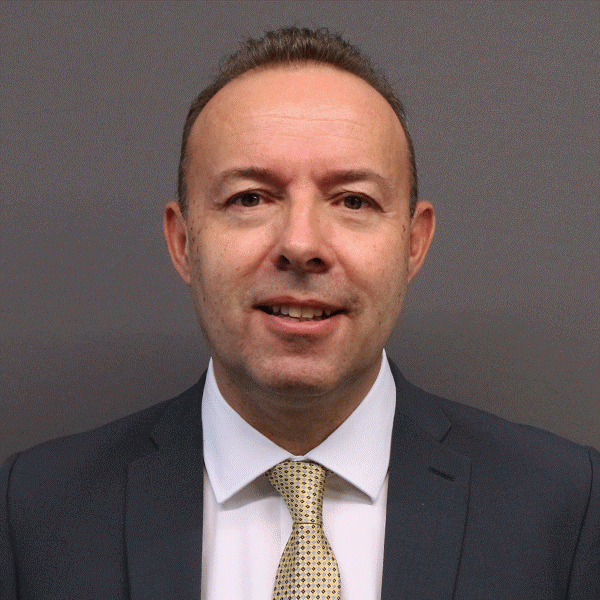 Regional Director, South East Asia
Mr. Byfield leads CRDF Global's Southeast Asia regional hub in Manila, Philippines. He has over 25 years of leadership experience designing and growing international development programs in Asia, specializing in business development, project management and procurement. Most recently, Mr. Byfield held senior regional positions across Asia for Save the Children International and Oxfam, helping both organizations successfully grow their missions in Bangladesh, Afghanistan, Philippines, Laos, Pakistan Cambodia, Thailand, Indonesia, and Nepal. He also served as Asia Regional Director for Crown Agents where he helped establish new country offices in Asian countries including Myanmar and Vietnam.
Mr. Byfield holds a bachelor's degree in economics from the University of Southampton.