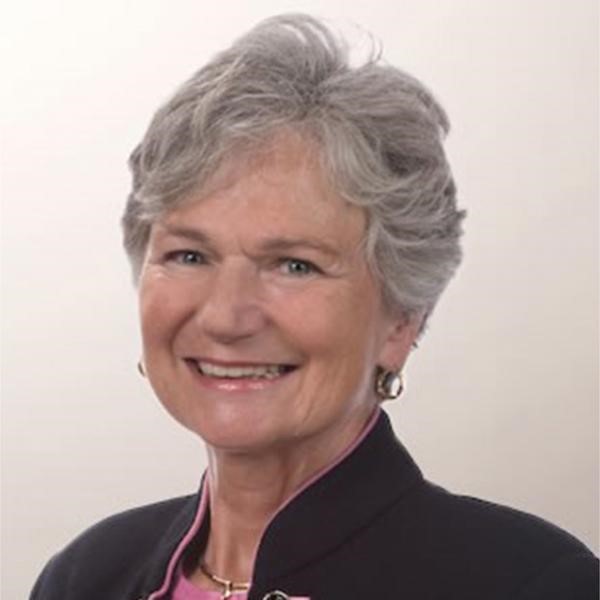 Dr. Petersen is a research professor at the University of Michigan, Center for Human Growth & Development and the STEM initiative of the Africa Studies Center. She is also the founder and president of Global Philanthropy Alliance.
Previously, Dr. Petersen served as the Deputy Director of the National Science Foundation (NSF). Over the span of her career, she has held several positions at leading universities, including Deputy Director at the Center for Advanced Study at Stanford University; Vice President for research at the University of Minnesota, department head and founding dean at Pennsylvania State University's College of Health & Human Development; and Associate Director of the MacArthur Foundation Health Program at the University of Chicago.
Dr. Petersen has authored 15 books and over 350 articles, emphasizing global science policy and philanthropy, and adolescence and gender issues. Her honors include election to the National Academy of Medicine and fellowships in several scientific societies, including the American Association for the Advancement of Science, International Society for the Study of Behavioural Development, American Psychological Association, and founding fellow of the American Physical Society. Dr. Petersen leads the Secretariat for the International Consortium of Developmental Science Societies; chairs the National Academies of Sciences, Engineering, and Medicine's Policy & Global Affairs Divisional Committee; serves on the NSF International Committee; and is a member of the US-Cameroon team to design improved science infrastructure for Cameroon.
From the University of Chicago, Dr. Petersen earned a bachelor's degree in mathematics, master's degree in statistics, and a doctorate in measurement, evaluation, and statistical analysis.