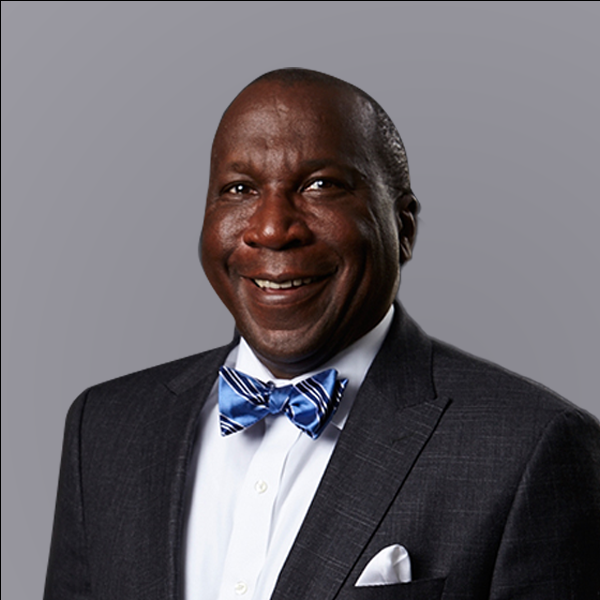 Board of Directors
Alonzo Fulgham is the Executive Vice President-Defense/Homeland at VIATEQ Corporation, a federal government contractor providing IT solutions, airport security, program management, and business operations. He has more than 25 years of effective global operational leadership and organizational change management experience. In 2009, President Barack Obama appointed Mr. Fulgham as Acting Administrator of the U.S. Agency for International Development (USAID). In this role, Mr. Fulgham managed a diverse global enterprise of over $20 billion annually in more than 88 countries, with a professional staff of more than 7,000 worldwide. From 2006-2009, as the first Chief Operating Officer (COO) ever appointed to that agency, Mr. Fulgham had broad authority for policy, strategic planning and implementation.
Previously, Mr. Fulgham served as USAID Mission Director to Afghanistan, where he implemented cutting edge stabilization and development programs. He also served as the Director for South Asian Affairs at USAID, overseeing programs with a combined development and humanitarian assistance budget of over $1 billion.
He holds a Bachelor of Arts in business and economics from Fisk University and a Master of Arts from the National Defense University.