Public Health and Zoonotic Diseases with Kenyan Epidemiologist, Matthew Muturi Kung'u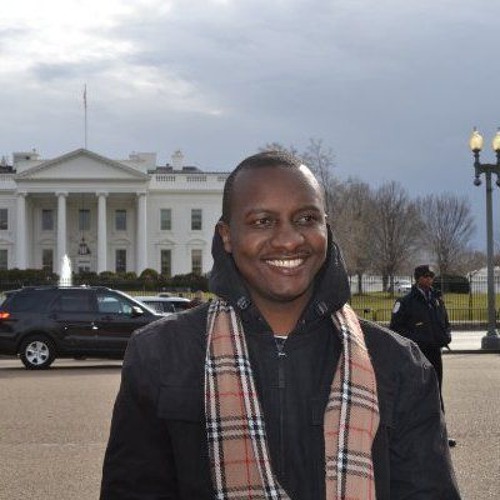 Each year, CRDF Global helps support hundreds of projects for scientists who are unable to receive traditional funding for their research due to economic, political, or geographic isolation.
One such scientist, Matthew Muturi Kung'u, is working hard to transform public health and biosecurity in his home country of Kenya. With his CRDF Global grant, funded by the U.S. Department of State's Biosecurity Engagement Program, Muturi is evaluating and closing gaps in Kenya's biorisk management procedures at regional veterinary laboratories. His evaluation findings will provide the national government with information on biorisks to guide relevant stakeholders in decision making and will be used to seek funding from government and development partners to fund biorisk management infrastructure programs for sustainability. Listen as myself and CRDF Global's Communication Manager, Ashley Truxon, and Matthew discuss biosecurity, infectious diseases, and how Matthew got involved with zoonotic diseases.