Event Recaps
Next Generation Private-Sector Engagement to Address Tuberculosis in Viet Nam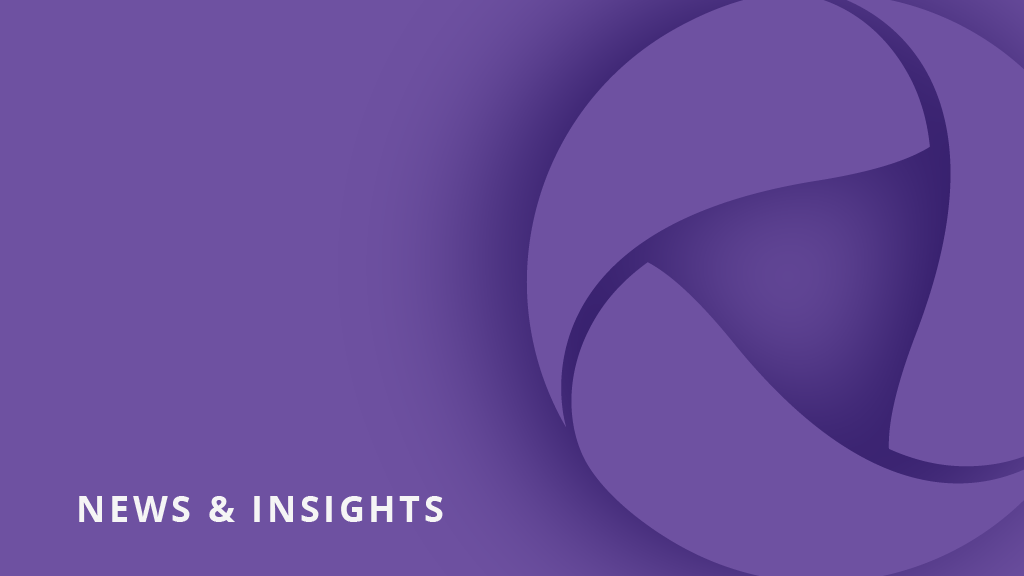 On July 12, CRDF Global hosted part four of its Global Health in Action webinar series, focused on next-generation private sector engagement in global health issues. The session was led by Luan Vo, MPH, Co-founder and President of Friends for International TB Relief (FIT), who described the global impact of Tuberculosis (TB) and outlined how engagement of the private sector with business-oriented approaches has enhanced service levels and care and can continue to contribute to public health objectives.
Mr. Vo opened the session by providing a comprehensive background on TB and the severe impact of this disease in comparison to other diseases that affect the global population. He emphasized that because is a TB curable disease, the current focus from a public health perspective is the identification of those affected by TB. Over the past few years, due to COVID-19 and other obstacles to patients seeking care or testing, the numbers of people affected by TB have been underreported, and large populations have gone untreated or undertreated.
Next Mr. Vo outlined various options available through private sector engagement to increase the quality of diagnostics and quality of care for TB. One strategy piloted in Viet Nam involved intermediary agencies that have the ability to close the coverage caps in affected populations. This stepwise scale-up from 2017 to 2023 has steadily increased from two districts to 15 providences and one to four funding organizations. Another private sector collaboration, made possible with support by the CDC, was formed with a big data firm in Vietnam and yielded case studies on AI software development for chest x-ray interpretation. Other engagements, based on the cost optimization of business process outsourcing, have been formed with vendors with the ability to manage the transportation logistics of sputum specimens.
The presentation concluded with the take-away that there are broad opportunities for engagement of the private sector in achieving public health objectives, from the initial outreach to affected populations, through diagnostics, treatment and the auxiliary services associated with treatment, such as transportation and storage. By identifying these opportunities and leveraging business-oriented approaches towards cost optimization, mutually-beneficial solutions can be developed that support public health goals, engage the private sector, provide best treatment options for patients and increase overall levels of public awareness and support of public health objectives.
Luan Vo currently supports programs to prevent and mitigate the impact of tuberculosis and HIV as president of FIT and Senior Technical Advisor for IRD VN Social Enterprise in Vietnam, and previously as finance director for Operation ASHA in India. He contributed to the National Action Plan to End TB, led the 2015-2020 End-term Program Review and is member of the Global Fund CCM's technical advisory group on TB. Luan is treasurer of the International Union Against TB and Lung Disease and consultant for the Stop TB Partnership. Luan holds a Master's in Public Health from the London School of Hygiene and Tropical Medicine, and a Bachelor's degree in biomedical engineering and mathematics from the University of Pennsylvania.