Impact Stories
Moving Towards Improving Collaborative Response to Cyber Threats in Ukraine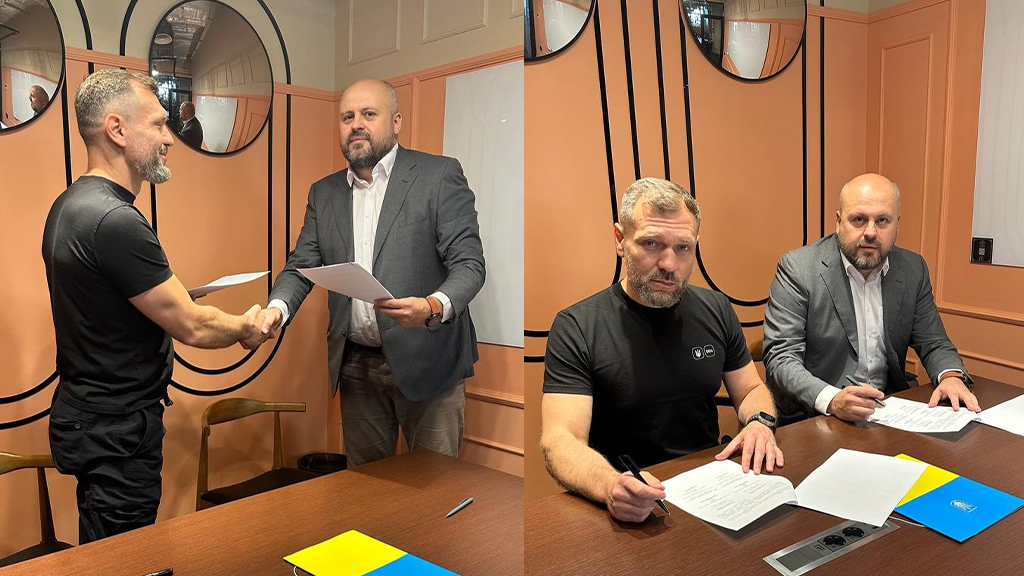 On August 25, 2023, CRDF Global in Ukraine signed a Memorandum of Understanding with the Ministry of Digital Transformation of Ukraine. This action served as a ground for enhanced collaboration between the organization and the Ministry, which have already partnered under multiple activities on the Ukrainian cybersecurity landscape.
This step will allow CRDF Global to further support the sustainability of the national cybersecurity system of Ukraine through the development of professional competencies, conducting multilateral dialogues and technical events, as well as the provision of other type of assistance to key cybersecurity bodies.
The Memorandum was signed by Mykhailo Verych, Senior Operations Manager, CRDF Global and Georgii Dubinskiy, Deputy Minister of Digital Transformation of Ukraine, who agreed to deepen the existing fruitful cooperation in order to bring Ukraine`s cyber professionals to the frontbench on the local and global level.