Event Recaps
Evaluating Impact: Chemical Weapons Convention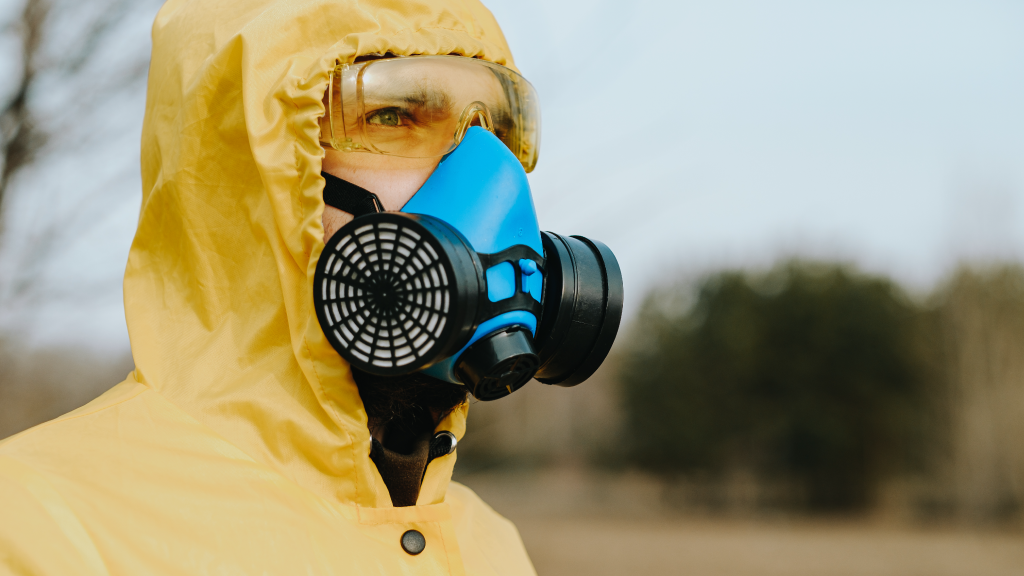 On February 28, 2023, CRDF Global's Chemical Security Program hosted a panel discussion on the 30th anniversary of the signing of the Chemical Weapons Convention (CWC). The panel was moderated by CRDF Global Senior Advisor Tom Callahan and featured chemical security experts Ms. Michelle Nalabandian of the Defense Threat Reduction Agency, Dr. Paul Walker of the Arms Control Association's Board of Directors, and Dr. Rohan Perera of CRDF Global's team of affiliated experts.
The speakers commented on the powerful impact that the CWC has made through the support of 193 signatories, though they noted that there have been breaches in the internationally established norms to not use chemical weapons in recent years by state actors who have used nerve agents and chlorine gas. The panelists cited some of the decommissioning successes from chemical weapon stockpile destruction and the effectiveness of the Organisation for the Prohibition of Chemical Weapons's monitoring mechanism for transparency and accountability.
The panelists fielded audience questions about some of the limitations of the existing CWC, including the illicit trade of dual-use chemicals that may be outside of the standard regulated schedule of chemicals and some of the difficulties to enforce the CWC with non-state actors. The event culminated in a discussion about the future of the CWC and some of the emerging threats in chemical security that stakeholders are working to address in the future.