CRDF Global to Launch Climate Change Training Program for Young Women in Canada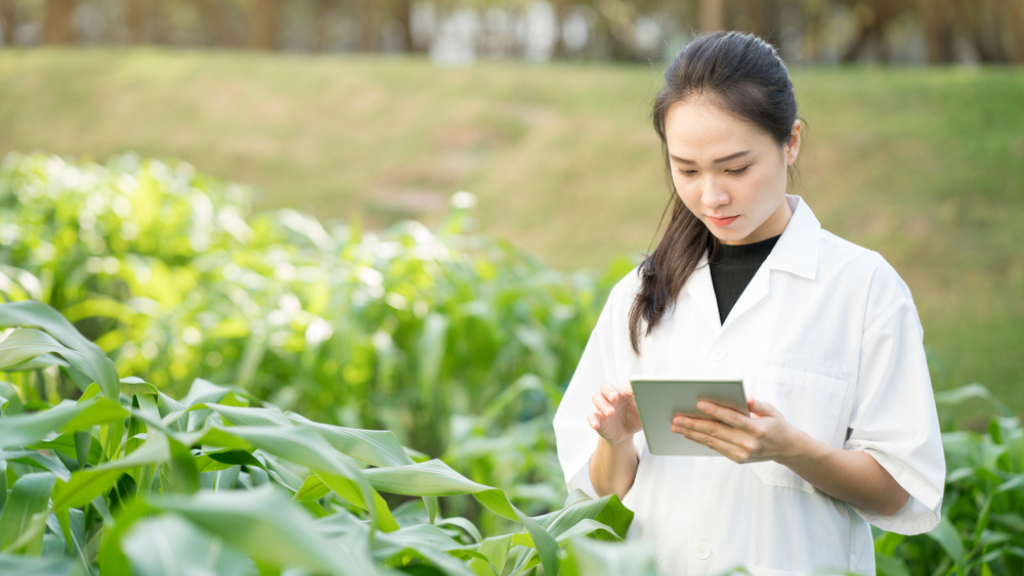 CRDF Global has been selected by the U.S. Department of State to design and implement a workforce development program for young women in Nova Scotia. This program will empower young women to address emerging climate issues while opening new pathways for women, indigenous populations, and minority and underserved communities to pursue post-secondary education and careers in science, technology, engineering, mathematics, and medicine (STEMM) related to climate change.
CRDF Global will partner with Canadian-based nonprofit SuperNOVA to lead workshops, hands-on training, and mentorship sessions for 30 young women on topics such as environmental science, climate and environmental entrepreneurship, oceanography, clean and renewable energy, and wildlife and environmental conservation. Mentorship sessions will be led by women climate leaders from diverse sectors intersecting with climate sciences. In addition to increasing access to STEMM education and career paths in rural and remote communities, these activities will foster lasting cooperation between U.S. and Canadian stakeholders working to address the climate crisis.
"CRDF Global is proud to partner with SuperNOVA on this initiative to empower young women in Canada to pursue post-secondary education and careers in pertinent climate focused fields. Throughout our history, CRDF Global has been committed to opening doors in STEMM and security to underrepresented communities. We are excited to have the opportunity to extend this work to youth in Canada, ultimately working to address the climate crisis and empowering a more diverse workforce," said Maggie McDonough, Director of Technology and Innovation at CRDF Global.
This program was funded by a grant from the United States Department of State. The opinions, findings and conclusions stated herein are those of the author and do not necessarily reflect those of the United States Department of State.
About CRDF Global
CRDF Global is an independent, nonprofit organization dedicated to building a safer, healthier, and more secure world. A trusted government partner for over 25 years, CRDF Global works in over 120 countries to mitigate shared global challenges in the areas of CBRNE security, counterproliferation, global health, cybersecurity, strategic trade controls, and economic development. CRDF Global operates regional offices in Arlington, Virginia; Amman, Jordan; Kyiv, Ukraine; Almaty; Kazakhstan; and Manila, Philippines. For more information, visit www.crdfglobal.org.
About SuperNOVA
SuperNOVA is a not-for-profit initiative of Dalhousie University that promotes science, engineering, technology and mathematics (STEM) to youth in Atlantic Canada. Based out of Halifax, Nova Scotia, SuperNOVA offers engaging and innovative workshops, summer camps, clubs, and community events throughout Atlantic Canada that provide youth with rewarding experiences in STEM and nurture a life-long love of exploration, creativity, and academic achievement.