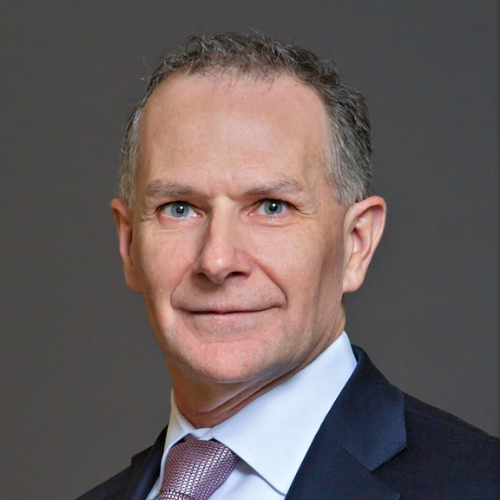 Chief Finance Officer
Mr. James Collier is a skilled executive leader with decades of experience in the government services industry.  Most recently, Mr. Collier was Executive Vice President, Chief Financial Officer and Treasurer for NCI, Inc., a leading provider of enterprise solutions and services to U.S. defense, intelligence, health and civilian government agencies. Prior to NCI, Inc., Mr. Collier spent 20 years with Lockheed Martin, many as a Vice President, Business Operations for various Lockheed Martin operating companies ranging in value to $8B.  He was instrumental in strategic business planning; financial reporting and control; overhead management and capital planning; mergers, acquisitions and divestitures; joint venture creation; and business system management. 
He previously held positions of increasing responsibility in the areas of financial planning and analysis, financial contract administration and earned value management for Leidos, Ebasco Services, Raytheon and Loral.  
Mr. Collier earned degrees in business administration and communications from the University of Washington.