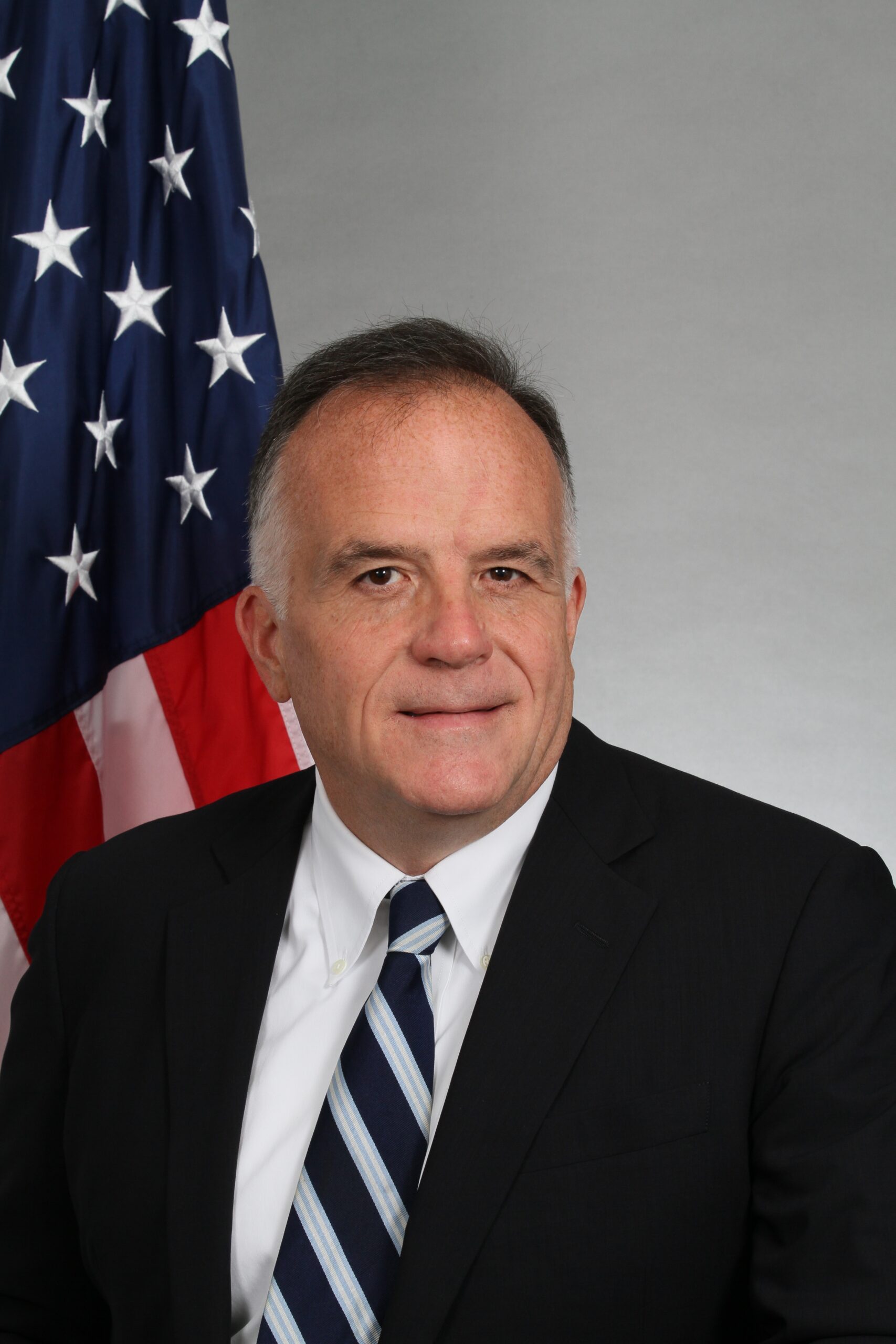 Mission Area
Affiliated Expert, Cybersecurity
Matthew Murray is an adjunct professor in Columbia University's School of International & Public Affairs/Harriman Institute, and co-founder of the Harriman Forum on Innovating Solutions to Systemic Corruption. His areas of expertise include national security and defense policy, international trade and economic diplomacy, business ethics and anti-corruption compliance, non-government organizations and civil society, and international law and human rights.
Matthew has over 30 years of legal, business, and policy experience, including serving as the Deputy Assistant Secretary of Commerce for Europe, Middle East, and Africa; Legislative Assistant for National Security to Senator Edward Kennedy; Senior Advisor, Governance and Rule of Law, USAID; Commissioner, Independent Anti-Corruption Committee of Afghanistan; Co-founder/Chair, Center for Business Ethics & Corporate Governance; Corruption Risk Manager, TNK-BP Management Ltd. Oil & Gas; Attorney, Baker & McKenzie; Guest Expert on CNN for Commentary on Foreign Policy Issues; and Founder and Partner, Sovereign Ventures. Additionally, Matthew has a number of publications including "Assessing the Threat of Weaponizing of Corruption", published in Lawfare in July of 2021 with Lt. Col. Alexander Vindman (Retired).
Matthew holds a J.D. and a Master's in International Affairs from Columbia University's School of Law and School of International and Public Affairs, respectively, and a bachelor's degree from Tuft's University.